Theory of a Deadman Montreal Concert Review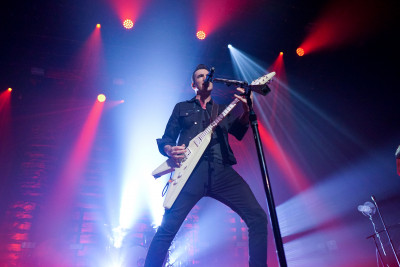 After releasing their seventh studio album just a month ago, Canadian rockers Theory of a Deadman hit the road in support of their album, Say Nothing. Opening up for them was W3APONS.
W3APONS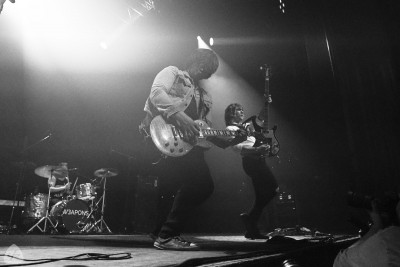 Opening up the night was Saskatoon trio, W3APONS. The up and coming trio showed why they've recently been garnering attention on rock radio with their songs Off the Top of My Heart and She Was The One. During their set they also did a great cover of Rage Against the Machine's, Bulls On Parade. The MTELUS crowd was also treated to some of their recent tracks, Broken Promises and Best I Ever Had. Make sure you check them out on their socials; we're sure you'll be hearing more from them in the future.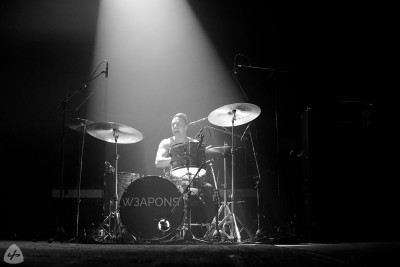 Theory Of A Deadman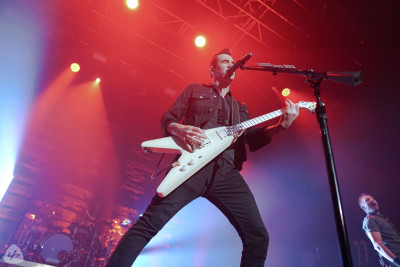 As the lights went down, the crowd was ready for Theory of a Deadman. They jumped right into their set with Lowlife, Blow, and Bitch Came Back. The first sing-a-long of the night came with their 2009 single, Not Meant to Be, and then crowd provided the beat, clapping along during the intro their next song, Angel. Fans got a taste of new music with History of Violence off of their recently released album, Say Nothing. Before playing it, frontman Tyler Connolly told the crowd how the song was about domestic violence and how the band was raising money for the cause by selling pins which are available online. They've also teamed up with an organization called Shatterproof, selling pins in which a portion of the proceeds will help supporting those affected by addiction.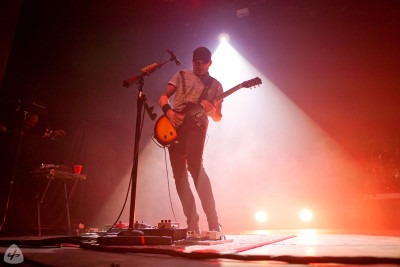 The band; guitarist Dave Brenner, bassist Dean Back, drummer Joey Dandeneau, and vocalist/guitarist Tyler Connolly showed why they've been together for so long. Even though they were playing to a packed MTELUS, they played with such an ease that they could've just been chilling in a garage playing for fun. A nice little surprise during their set was when the band played a cover of Chris Isaak's hit, Wicked Game. They had a bit of fun with the crowd before playing it by teasing a few other covers like Jump by Van Halen, and Easy by The Commodores.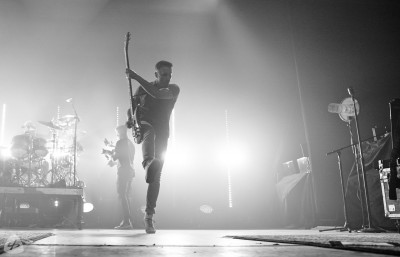 Throughout the night, the band took advantage of their seven album catalogue playing some old school favourites along with some of their latest work off of Say Nothing. Connolly also mentioned that they were one of three bands that can say that they've had a number one rock single in three different decades. All or Nothing, Straight Jacket, Better Off, and Make Up Your Mind were up next. Another new track, World Keeps Spinning followed, and it was announced that it would be the next single from Say Nothing. Before closing out their main set, Connolly spoke about how certain songs can take us back to special times, good or bad; this was the lead in to one of the bands bigger hits, Santa Monica.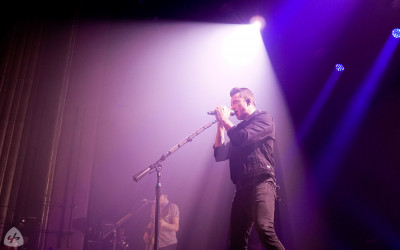 Coming back for an encore, the band once again teased the crowd with some snippets of Paradise City and a song from Tenacious D, but not before chatting about hockey for a bit. How about those Habs, eh? And, finally, to close out the night, they played Bad girlfriend. The band will take a short break before hitting the road promoting Say Nothing in the US starting in April; for more info, visit their Official Site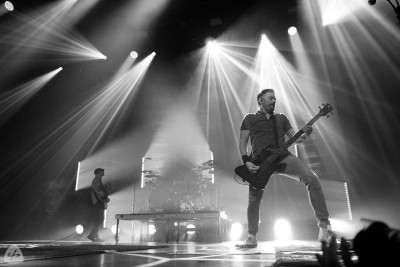 Enjoy the rest of our photos below., and if you like what you see, follow us on Instagram, Facebook, Twitter, and Youtube
W3APONS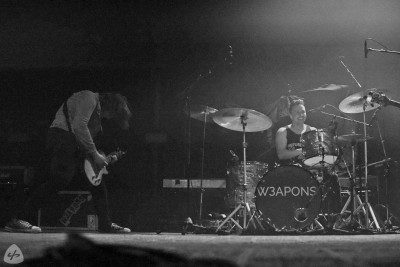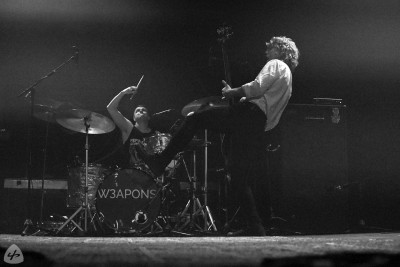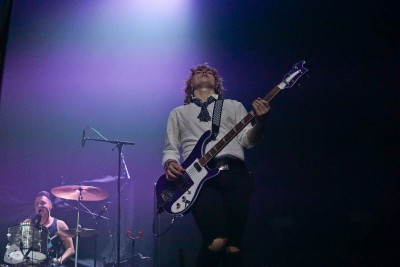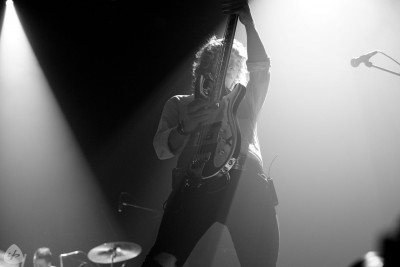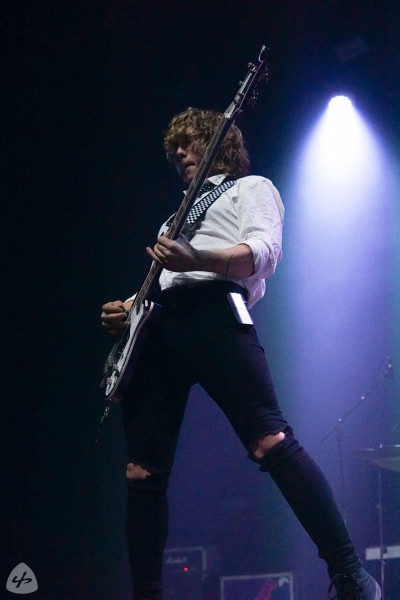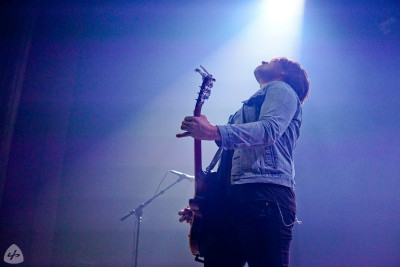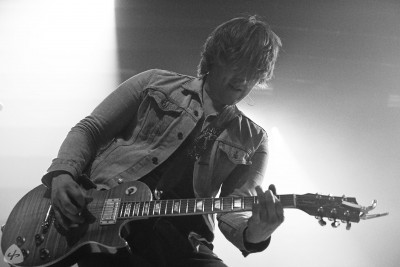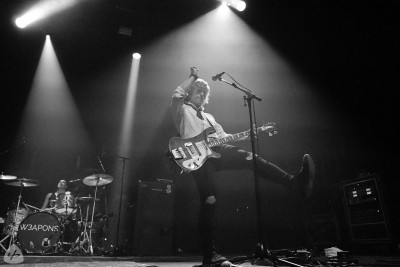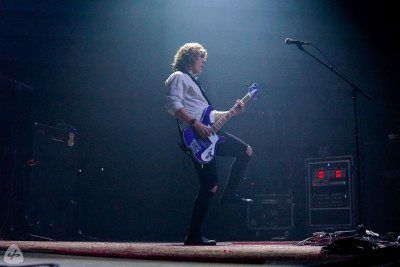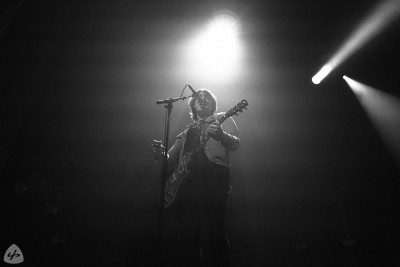 Theory Of A Deadman