Matthew Good Montreal Concert Review
Sheila
Misc
2 minute read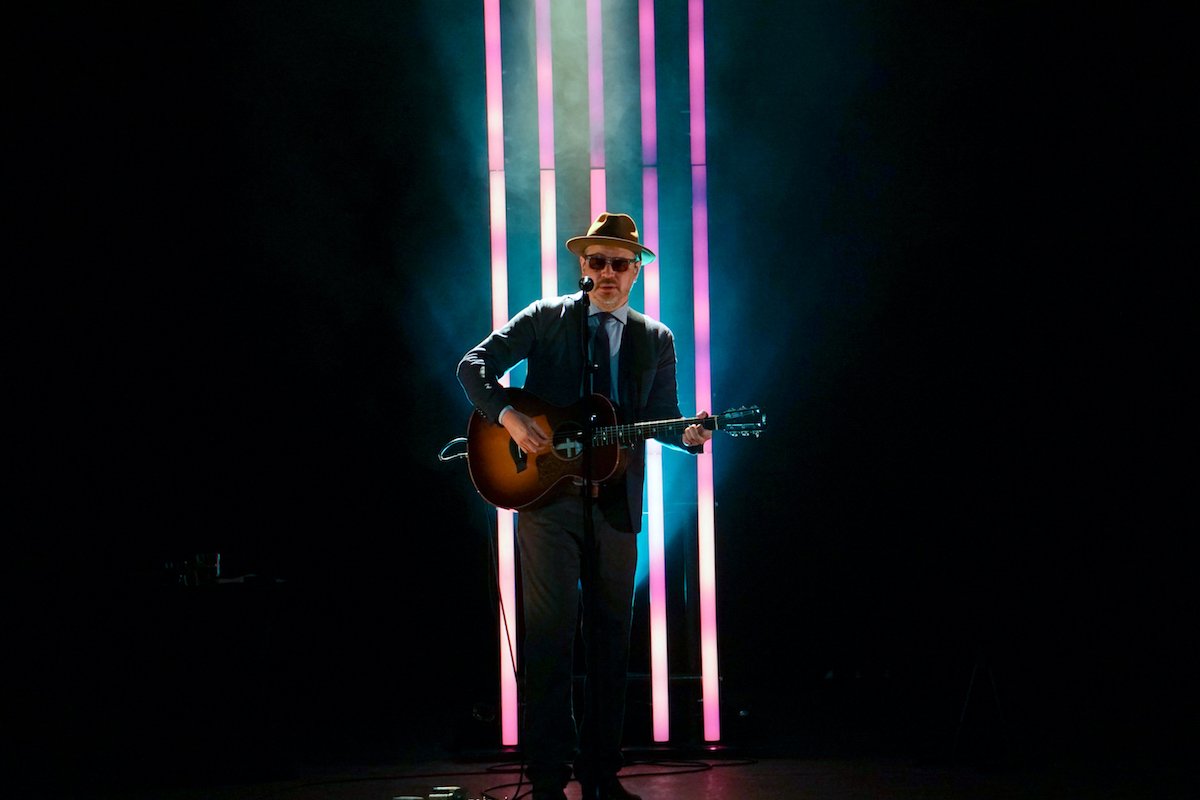 With guitar in hand, Matthew Good came to Montreal's Corona Theatre for solo intimate acoustic performance. Walking onto a dimly lit stage, Champions Of Nothing eased the crowd into what would be a night full of great music, playful banter, and some great singalongs.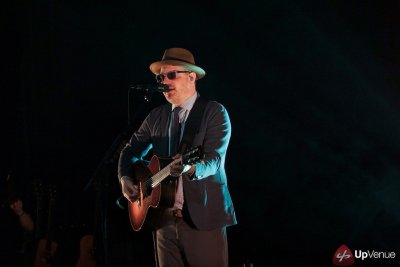 While fans may be more accustomed to hearing the plugged in versions of Matthew Good Band songs, the raw emotion and simplicity of the versions played last night gave a brand new take on some classic hits. Coming out of the shadows with the stage lights getting brighter, the first few notes of Strange Days rang much to the delight of the crowd.
As if his vocals weren't enough for the Montreal crowd, throughout the show, Good took the time to chat with the crowd about many things, including his love for the Habs, Football, as well as the deadly Mosque shooting that took place in Christchurch. The emotion could be felt through his voice and in times like these when you feel helpless, sometimes music is the only place you can turn.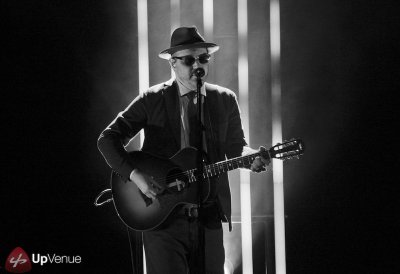 Hello Time Bomb was up next followed by Load Me Up. Before getting started, he said that he has been challenging crowds during this tour to sing the choruses, and that so far, only 2 cities have done it correctly. Let's just say that Montreal was up for the challenge and nailed it. We were then rewarded with an eerily beautiful rendition of Apparitions.
Los Alamos, Fated and The Fine Art of Falling Apart closed out his main set. Returning to the stage for an encore, Good started with Tripoli off of The Audio of Being. Simplistic White Walls was next and to close out the show, he ended it with Blue Skies Over Bad Lands.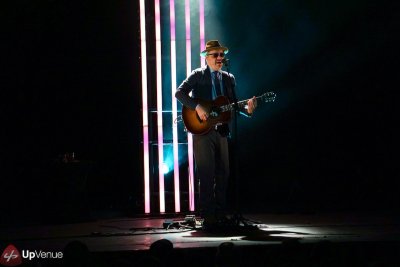 After seeing The Matthew Good Band perform last year alongside Our Lady Peace, and this solo performance by just Matthew Good, it's tough to decide on a favourite version; do you go with the plugged in high energy show, or the beautifully stripped down solo version? It's a tough call, but let's just say that I'm happy that I was able to experience both.
There are a few more shows left on Matthew Good's Canadian tour, you can check out his website for the latest information.
Enjoy the rest of our photos below, and don't forget, for all of your concert needs, visit our friends at Evenko.