Gord Downie (Tragically Hip) Diagnosed With Terminal Cancer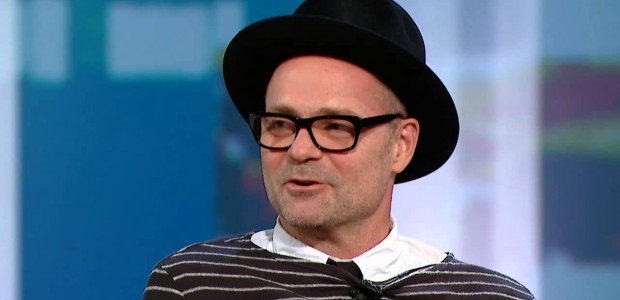 The Tragically Hip's frontman, Gord Downie, has posted the worst possible news on the band's website this morning -- Gord, now 52, is fighting brain cancer and it's terminal. The band will issue a press conference this morning at 11am EST to announce further details. Despite the news, Gord is still planning a summer tour with his bandmate and their latest album Man Machine Poem is scheduled for release on June 17, 2016.
It's been a tough few years for the Downie familly as Gord's wife, Laura, faught breast cancer back in 2011. Together they have 4 children.
Gord is a canadian musical legend having won a whopping 14 Juno awards, the Canadian version of a Grammy if you will. He's been with The Hip for over 30 years.
You can listen to his newly released singled, Tired as Fuck, which has a whole new meaning now below