4

Arcade Fire - Controversy
Not only did they perform Prince's Controversy in Minneapolis, check out this cool headgear that they wore. Looks just like the artist.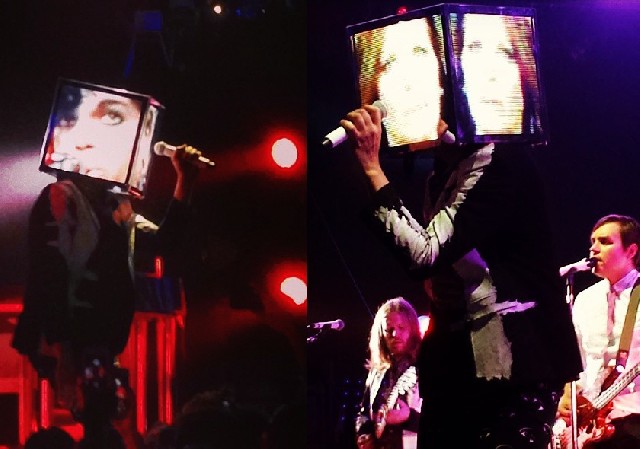 3

Arcade Fire - Radio Free Europe
Arcade Fire channeled their inner Michael Stipe in Atlanta on May 2nd by performing REM's Radio Free Europe.
2

Arcade Fire - Smells Like Teen Spirit
Arcade Fire covered Win Butler's biggest inspiration, Nirvana, with this mashup of Smells Like Teen Spirit and Rococo in George Washington on August 8th.
1

Arcade Fire - Been Caught Stealing
Arcade Fire mashed Been Caught Stealing by Jane's Addiction with Here Comes The Night Time at Le Forum in Los Angeles on August 1st.
Bonus, they also threw in a bit of G'N'R with Welcome To The Jungle.