Linkin Park Announce New Album And Reveal Cover Art
Sheila
Misc
2 minute read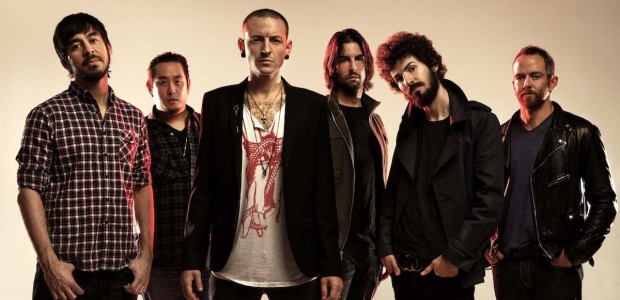 Great news for Linkin Park fans today; they've announced the release date and revealed the cover art (which can be seen below) for their upcoming album. Set to be released on June 17, 2014, The Hunting Party will be Linkin Park's 6th studio release. In an interview with Noisey, Mike Shinoda had this to say about their writing thought process:
I stepped back and said, "What's the thing I want to hear that nobody else is making, and what's the thing that we are uniquely positioned to make?"
We threw out our old demos, and I talked to the guys and basically asked them to get in touch with who their 15-year-old self was. Not to make songs for 15-year-olds out there now—there are a lot of people out there who'll make music because it'll be popular with teenagers, but that's not what we're doing. I told our guitarist Brad, "If the kid you were at 15 heard what you made today, would he be proud of you? Or would he say, 'That guy's kind of a pussy.'?" Because he was listening to fucking Metallica and heavier at that point. I said, "Write a song that'll make that kid play guitar." So that's what we ended up doing. We wanted to impress our inner teenager.
We'll see what it takes to impress Mike's inner teenager when The Hunting Party is released June 17th. Until then, don't miss Linkin Park during their "Carnivores" tour which also features 30 Seconds To Mars and AFI.