3 Doors Down's Bassist Arrested for Vehicular Homicide
Darlene Nikki
Misc
1 minute read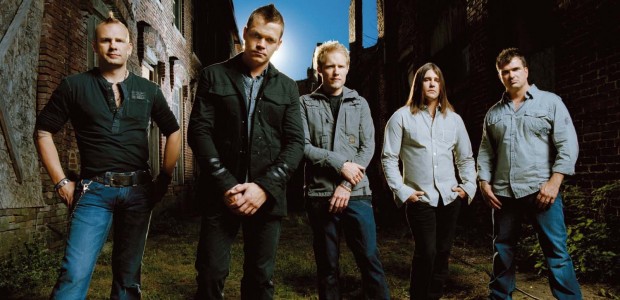 Todd Harrell, bassist for the band 3 Doors Down, was arrested Friday night after a fatal car crash in Nashville, Tennessee.
According to reports, Harrell was speeding while under the influence of alcohol as well as prescription drugs Lortab (painkiller) and Xanax (anti-anxiety). His vehicle allegedly hit a pickup truck; the truck then hit a guardrail and went down an embankment. The driver of the pickup truck was ejected from his vehicle; he was pronounced dead shortly after arrival at the hospital.
Once at the police station, Harrell was also charged for allegedly bringing drugs to jail--a plastic bag containing additional Xanax, oxycodone (painkiller), and oxymorphone (painkiller) was found in his sock.
According to reports, Harrell is scheduled to appear in court on Thursday and is being held on a $100,000 bond.
3 Doors Down has released the following statement on their website:
"We are deeply saddened by the passing of Paul Howard Shoulders, Jr.  Our hearts and prayers go out to his family and friends at this difficult time."