Tegan and Sara Montreal Concert Review
Sheila
Misc
2 minute read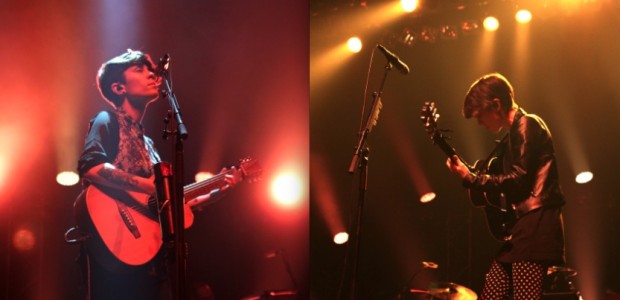 Normally when you head to a show, you don't expect it to be be packed before the openers take the stage, especially during one of the first snowfalls of the season. That being said, the Metropolis was filled to the brim from the start for Canada's own Tegan and Sara.
Opening up for them was Diana. As she mentioned during her set, with a name like Diana, it is a little difficult to find any info on her, however she did give us a hint on how to track her down. Before playing her song Born Again, she said if you combined her name with that track name, it should be easier. After seeing her perform, you can bet that those who didn't know about her before will definitely be searching her out. Her soulful voice along with her great backing band -including a saxophonist- were the perfect start for the night ahead.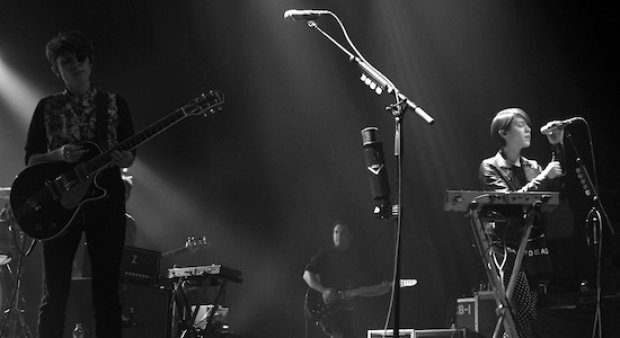 Tegan and Sara
Kicking things off with a couple of older tracks including I'm Not Your Hero, Back In Your Head, and a huge crowd fave The Con, the crowd was into it from the start dancing and singing along. With 7 albums worth of songs to choose from, the setlist had a bit of everything to please fans old and new.
One of the great things about seeing Tegan and Sara live is that they often take the time to chat a little bit about the song before getting down to business. When Sara talked about how she lives in Montreal, it was met by rousing applause. She went on to talk about her love of winter and how Montreal is one of those cities that embraces the weather. She also added in a wonderful French accent that Montrealer's often say "fuck you winter" and go about their lives.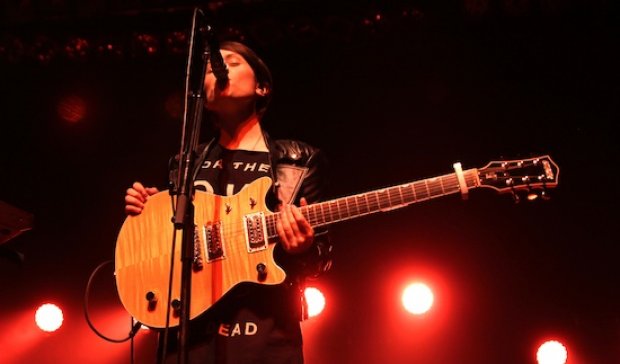 For most songs, all it really took was the first few chords to start a singalong. They did test out some tracks off of their upcoming album Heartthrob including I Was A Fool and Now I'm Messed Up and based on the reaction from the crowd, they loved it, I know I did. As the night drew to a close, they thanked the crowd for coming out and their support of their music even with the risks they take by changing it up and working with other artists in different genres. They then played the first single from Heartthrob, Closer.
Of course the Metropolis crowd wanted more, and that's exactly what they got. Tegan and Sara came back for an encore of Dark Come Soon, Not Tonight, and Call It Off. Before playing their last song, they said they'd be back next year, which ended up getting the loudest applause of the night. To close out the show, they played one of their more upbeat tracks Bodywork.
Prior to the show we had the pleasure of chatting with Sara, so stay tuned for our video interview. In the mean time, enjoy our full Tegan and Sara photo gallery.