More Bands Announced For Heavy MTL and Heavy T.O
Sheila
Misc
1 minute read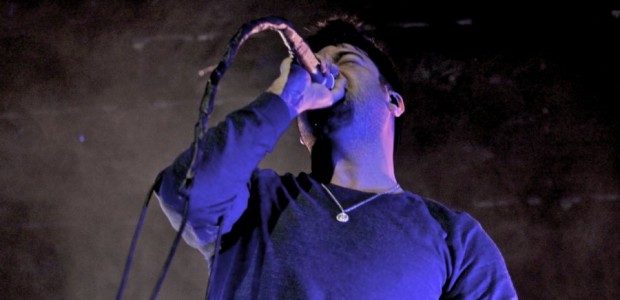 Earlier today, eight new bands were added to the lineups of Heavy MTL and Heavy T.O. The newest editions include, Deftones, Trivium, Emmure, Dethlock, Voivod, Sword, Diemonds and Dance Laury Dance.
These bands join an already stacked lineup that includes System of a Down, Slipknot, Lamb of God, Marilyn Manson and more. The shows take place on August 11th and 12th with the same lineups playing in both cities; the lineup on Saturday in Toronto will play on Sunday in Montreal and vise versa.
If you're looking for tickets or more information, visit either the Heavy MTL website or the Heavy T.O website. Last year UpVenue attended Heavy MTL,  check out our review and pictures.
Deftones - Beauty School