New Bands Added To Warped Tour 2012
Sheila
Misc
1 minute read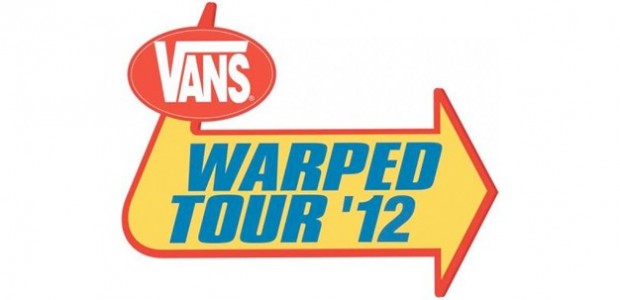 Earlier today more bands were added to the 2012 Warped Tour lineup. The new additions include Lostprophets, Sleepwalker, Taylor Thrash, June Divided, The Scissors, Neo Geo, Amyst, Emily's Army, Dustin Jones & The Rising Tide, New Empire, They All Float, and Railroad To Alaska.
Fans attending shows in St.Louis, Detroit, Minneapolis and Kansas City will also have the added bonus of catching Rise Against as they join the tour for a handful of dates.
Some of the bands already announced include All Time Low, The Used, Yellowcard, Anti Flag, New Found Glory, Breathe Carolina, Twin Atlantic, Tonight Alive and more. For a full list, click here.
Presale tickets for Warped Tour 2012 go on sale this Friday, March 30th. If you register for the presale by tomorrow (March 29), you'll be qualified to win one of 3 pairs of VIP laminates which will give you entry to Warped Tour for LIFE. For more information, visit the Warped Tour official site.
If you can't wait till Warped hits your city, why not check out our reviews from 2009, 2010 and 2011.
Lostprophets - Rooftops (A Liberation Broadcast)
Rise Against - Make It Stop (September's Children)