Korn Reveal Cover Art, Album Release Date, and Tour
Sheila
Misc
1 minute read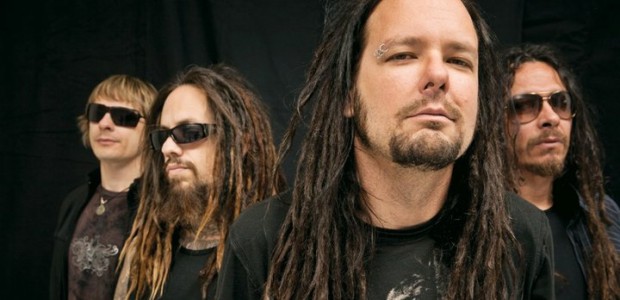 Rumours have been swirling recently about KoRn heading out on tour in support of their upcoming album, The Path of Totality due out December 6th. Today, those rumours have been confirmed with 12 dates being announced. Starting off in Boston on November 3rd, they'll hit the road with Datsik, Downlink, and Dope D.O.D eventually ending in Dallas, Texas on Novemeber 20th.
While the venues still haven't been announced, presales have started with public sales beginning this weekend. Check out the tour dates below along with the cover art and a video of the first single, Get Up featuring Skrillex. There's definetely some dubstep influence in there.
If you plan on heading out to any of these shows, don't forget to share your concert pictures with the world on UpVenue.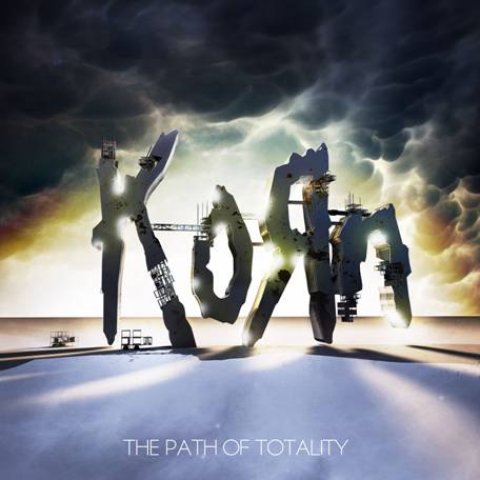 Korn - The Path of Totality Tour 2011
November 3 - Boston, MA
November 4 - New York City, NY
November 5 - Philadelphia, PA
November 6 - Huntington, NY
November 9 - Miami FL
November 10 - Orland, FL
November 11 - Tampa, FL
November 12 - Atlanta, GA
November 16 - Tulsa, OK
November 18 - San Antonio, TX
November 19 - Houston, TX
November 20 - Dallas, TX
Korn Feat. Skrillex - Get Up