Paramore's Drummer and Guitarist Call it Quits
Sheila
Misc
2 minute read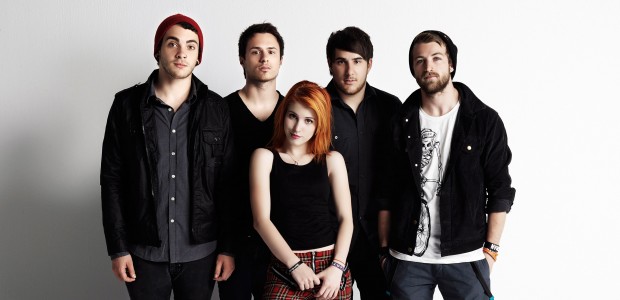 Earlier today on Paramore's official website, it was announced that guitarist Josh Farro and drummer Zac Farro would be leaving the band. While fans around the world may be surprised, the remaining members of Paramore, Hayley Williams, Jeremy Davis, and Taylor York were well aware that the Orlando show on December 12th was going to be their last. 

According to the statement posted on Paramore.net, Josh and Zac made the decision months ago to leave the band.

 "A couple of months ago, Josh and Zac let us know they would be leaving the band after our show in Orlando last Sunday. None of us were really shocked. For the last year it hasn't seemed as if they wanted to be around anymore. We want Josh and Zac to do something that makes them happy and if that isn't here with us, then we support them finding happiness elsewhere."

This by no means is the end of Paramore; Hayley, Jeremy and Taylor plan to continue on with their planned tour.

"We have some amazing things lined up for next year starting with our tour in South America. We are still coming to you and we are excited about who we are bringing with us! The tour is still on and we can't wait to see you all."

As of yet, there has been no mention of who will be replacing the Farro brothers.
UPDATE:
On December 22, 2010, Josh Farro released this statement explaining why he and his brother left Paramore
Playing God